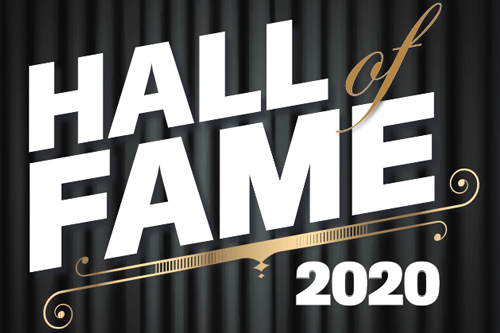 Canadian Mortgage Professional Magazine Hall of Fame 2020!
"It's a long way to the top – but the best leaders take people with them on their journey. The members of CMP's 2020 Hall of Fame class have not only been successful in their own careers, but have also prioritized collaborating with fellow mortgage professionals and helping people in their communities. During two decades or more in the mortgage industry, they've weathered the storms of an unpredictable environment and have gained insights that have led them and others to new peaks of success.
The 22 men and women who make up CMP's third Hall of Fame class have distinguished themselves both inside and outside the mortgage world and have truly made a difference for those who will follow them in the future."
https://www.mortgagebrokernews.ca/special-reports/hall-of-fame-2020-335874.aspx
So thrilled to be included in the Hall of Fame for 2020 – thank you!